This was originally posted on the House Foreign Affairs Committee's website.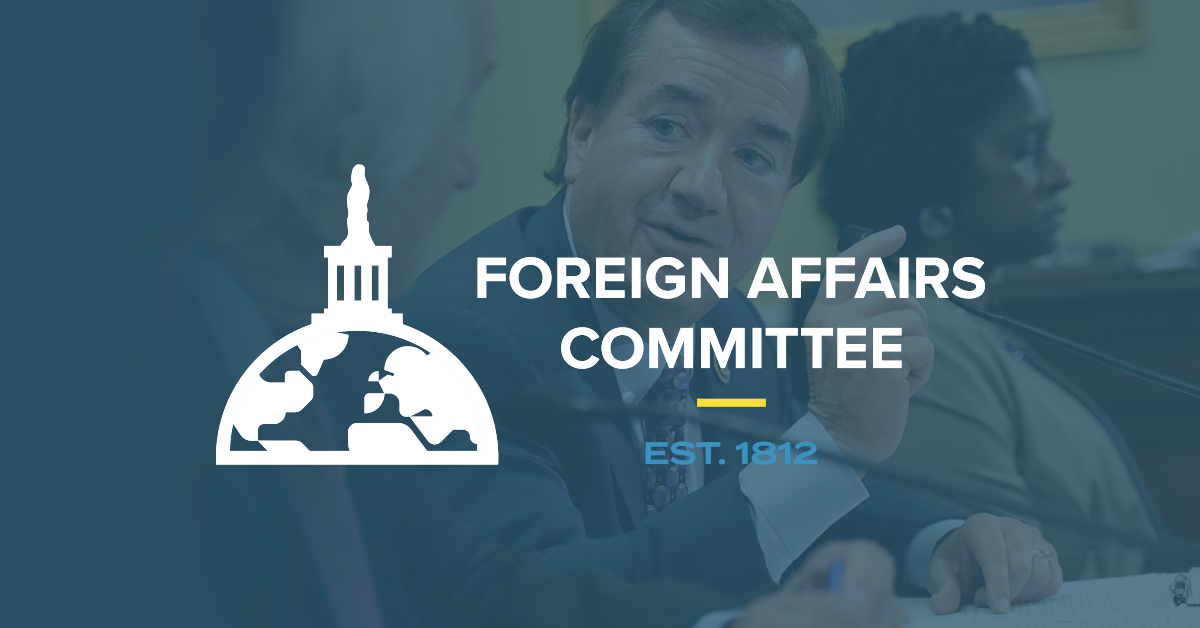 Media Contact 202-225-5021
Washington, D.C. – House Foreign Affairs Committee Chairman Ed Royce today issued the following statement:
"I'm disturbed by reports that the U.S. will immediately remove diplomats and troops from Syria. Though ISIS is on the run, it's not yet defeated. The limited number of U.S. forces in Syria is critical to rooting out these terrorists and stopping Iran from moving fighters and missiles to Israel's doorstep. Our presence is also key to helping leverage a political process to end Syria's civil war.
"The last administration showed what happens when arbitrary political deadlines – rather than reality on the ground – dictates policy in war zones. We must learn from the mistakes of the past, not repeat them."
###